BUILT FOR TWO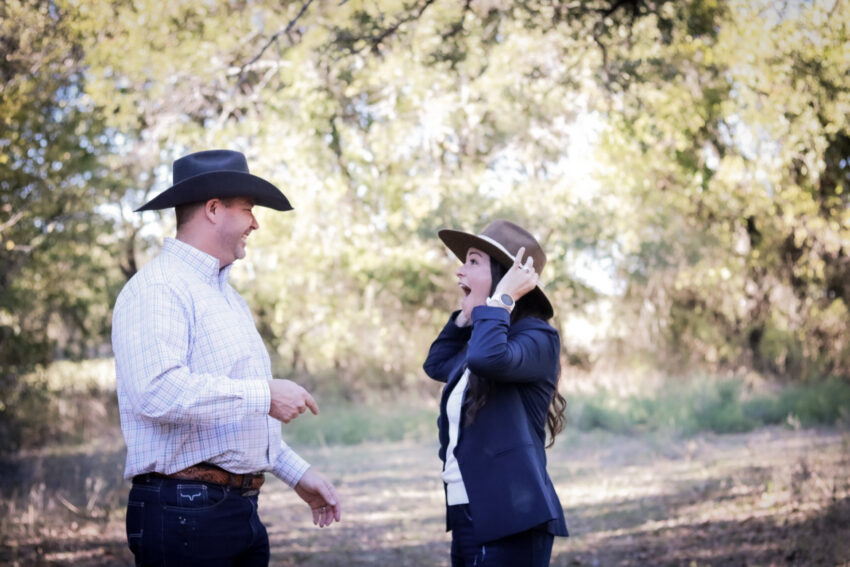 Marriage is hard.
We are exhausted, discouraged, and disappointed. Our fairytales look nothing like the picture-perfect relationships we see in the movies and on social media. The Bible tells us that the union between a man and a woman should be a grand adventure, both individuals free to trust, hope, and have fun. But when date nights and romantic gestures are exchanged for isolation and complacency, where do you turn?
Built for Two reveals that it is possible to restore adventure and passion to even the most desperate of marriages. Through real-life stories from a husband-and-wife kayaking adventure as well as everyday experiences, you will learn simple ways for discovering joy in your own marriage.
Experiencing your own "happily ever after" becomes a reality with practical tools for building and strengthening your marriage, communicating through the chaos, establishing priorities and celebrating the moments that are mile-markers on your journey together. Embark on everyday adventures with the spouse that you love, while keeping your eyes on the One who first loved you. 
We crave perfection in a world full of picture-perfect ideals and our real-life looks nothing like what we once thought it would be. We start leaning on and depending on each other more than God or leaning away from each other. Instead, we must lean in towards the story of "us" that the Father wants to pen with each trial and we face and victory we celebrate. 
Marriage today can be one of the loneliest places on earth. We get caught up in our jobs, our kids, and every other distraction that is thrown our way shifting our focus from the very things that matter most, each other. We are called to a constant and consistent pursuit of the One who created us and the one He created for us. Marriage is for two people passionately pursuing God and each other.
How in the world can we press into our marriage when it seems so hard?
Start now!
How can we enjoy the company and companionship on the one the Father deigned to be our equal shareholder in the greatest partnership ever conceived?
Choose to!
How can we embrace the journey while keeping sight of the destination and walk through our greatest victories and hardest defeats yet still experience love, joy and peace in the midst of it all?
Say yes!
Is it easy?
Nope. Not even in the slightest.
This adventure called life is Built For Two. Two humans, with all their humanity, sin and brokenness, work together toward a common goal. Part of the adventure is not only identifying the obstacles but navigating them as well. We discover that asking for help along the way and learning how to tackle tough issues sets us all up to win. We can revel in the beauty of little victories and allow the Lord to lavish His love on us the entire way as His plan unfolds in our lives. 
Together we creatively tackle the topic of how to enjoy your unique journey and celebrate your story together. We want to equip couples to stop pulling away and start pressing into each other trusting God every step of the way. Built For Two also deals with topics including communication, expectations, our roles, our need for community and our relationship with God that is central to a healthy marriage. As couples buy into the honest truth that where you're at is a great place to start and where you've been is worth it God will build the story He designed you for. It's our desire for couples to find contentment in their current place and commitment to moving towards the "more" God has for all of us.
Our desire is that we will inspire and empower couples as they discover for themselves the gift of partnership we've been given and how valuable it is to find joy in the journey on our grandest adventure, marriage. We hope to equip couples with relevant examples (both to emulate and to avoid), creative simple ideas, new thought patterns to put in place and incredible experiences that will call us out of complacency to this grand adventure that was Built For Two.
Are you ready?