Welcome!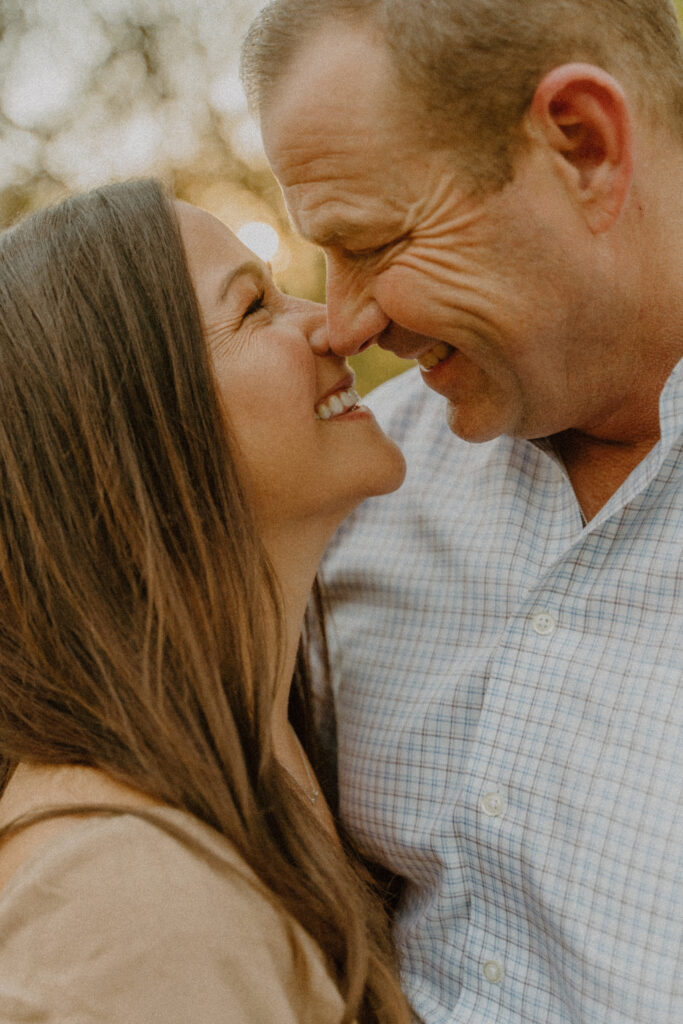 We are so glad you're here. We're CHAD + MEGAN LACEFIELD and BUILT FOR TWO is one way we can invest in couples anywhere and everywhere! Our message is simple, empower couples to embrace their story and take their next step towards God+each other. Seeing marriages go from good to great is our passion and we can't wait to get to know you!
WHO WE ARE
High school sweethearts who started on shaky ground but landed on a firm foundation when we surrendered to Jesus and allowed His plans to unfold for our lives as we pursued God, growth and each other! Almost 27 years into this with two kids who are married and two amazing grandkids we work hard every day to invest in others and sow into our legacy for the generations that are coming behind them. We believe we are here to love God, have fun and make memories!
WHAT WE DO
We use every bit of wisdom and revelation to encourage, inspire and empower others. We are coaches and encouragers by nature, not by training, and love it when God shows up and shows off through our story. We will never pretend to have it all together but we will always find the good in all things and choose to be coachable and teachable in the process. We don't attain perfection here on earth but we can choose every day to move one step closer to God+each other.
WHY WE DO IT ALL
A wise friend told us we need to share our story. We are passionate about the next generation and the best way to impact a generation is by starting today to do things differently, say things that need to be said, forgive those you need to forgive and press into the relationships you need to become all you were created to be! We were never meant to do this alone, our marriage is BUILT FOR TWO and as we link arms with God and each other lives and legacies are changed!